Kevlar Rental & Supply Company
Long Island's Premier Construction Equipment Rental Company

About Kevlar Rental & Supply
"This nation will remain the land of the free only so long as it is the home of the brave."
To get your jobs up and running and keep them running, we carry top equipment brands from manufacturers: Yanmar® excavators, MultiQuip® concrete trowels, Chicago Power Tools®, Soff-Cut®concrete saws... all our equipment is  maintained for top performance on your job site.

Get a FAST, FREE QUOTE on Excavators, Generators, Lighting Towers and more.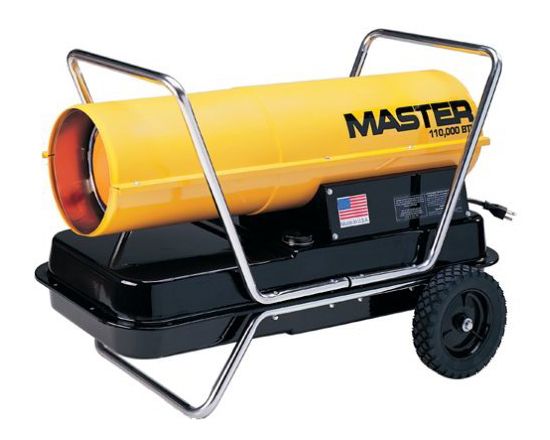 Looking to own? We offer a wide selection of construction equipment for sale.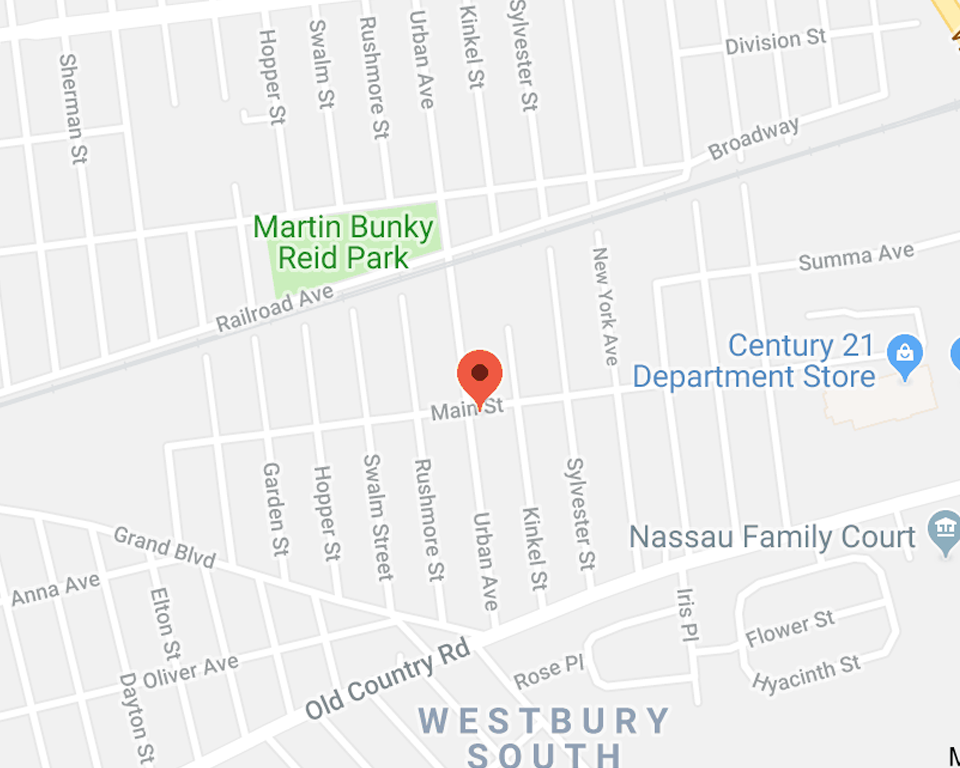 Our main office is conveniently located in Westbury, NY. Call or come visit us today.
★

 

Veteran Owned & Operated 

★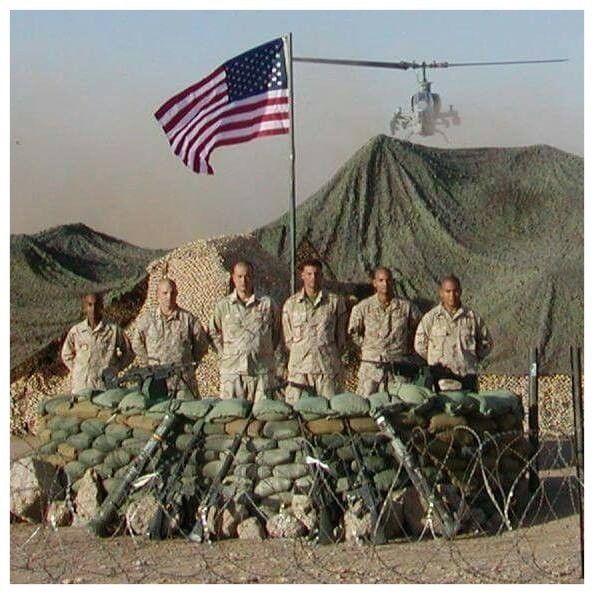 Doug Perinchief, President of Kevlar Rental & Supply Company, Inc.
is a former United States Marine, Radio Technician, Satellite Technician, and Martial Arts Instructor.  Doug served as Platoon Sergeant in the Afghanistan & Pakistan region directly following the attacks of 9/11. As a Staff Sergeant, Doug served as Team Leader for his Unit while conducting multiple missions throughout 2 tours in Iraq.  He is a member of the VFW, Marine Corps League and the American Legion for war time overseas service. 



Why Choose Us?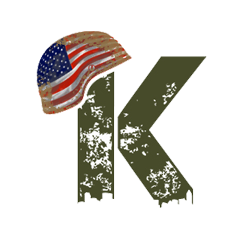 The Brands You Know & Trust 
We stock the leading brands known for reliability and performance. Whenever better equipment is developed & becomes available, we buy it, so you can rent it.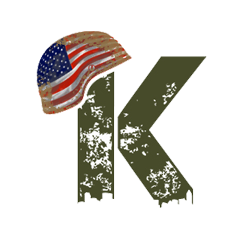 Safe, Clean & Reliable Equipment
We thoroughly clean, maintain & test all equipment we rent, to ensure you get reliable, efficient equipment that lets you get on with the job ...and stay on the job.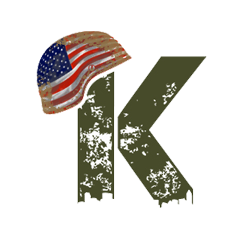 FREE Quotes & Competitive Prices
Just tell us what you need and we will get you a fast, free quote on all equipment rentals. Our prices are fair and competitive because we want your repeat business.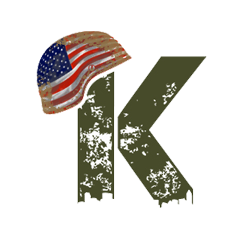 Support a Veteran Owned Business
We are proud to serve our country and we are proud to serve our customers. Show your support by working with a local veteran owned business.
You Name it. We Got it.
No matter the size of your job, your work is safer and your job scheduling is more productive with the latest tools & equipment from Kevlar Rentas & Supply Company in Westbury, NY.
★ 
Generators
★ 
Rollers
★ 
Excavators
★ 
Scissor Lifts
★ 
Light Tower
★ 
Electric Tools
★ 
Welding Machines
★ 
Air Compressors
★ 
Compaction Equipment
★ 
Rammers (Jumping Jacks)
★ 
Chipping Hammer (Pneum.)
★ 
Rock Drill (Pneum.)
★ 
Paving Breakers (Pneum.)
★ 
Concrete Trowels
★ 
Rebar Equipment
★ 
Concrete Prep Equipment
★ 
Concrete Screeding Equipment
★ 
Concrete & Masonry Saws
★ 
Early Entry Concrete Saws
★ 
Material Handling
★ 
Concrete Buggies
★ 
Piercing Tools
★ 
Industrial Vacuums
★ 
Heaters (Fan Forced)
★ 
Pumps
★ 
Electric Conveyors
★
Tree & Landscape Equip.
★
Sand Blast Equipment
★
Concrete Buckets & Chutes
★
Grout Pumps 
★
Concrete Mixers 
★
Mortar Mixers
★
Concrete Vibrators 
★
Traffic Control
★
Core Drills & Bits 
★
Ventilation Equipment 
★
E-Z Drill 
★
Skid Steer Loaders 
★
Rock Splitting Equipment
Let us know what you need!
Fill out the form below and we will get back to you as soon as possible, or you can call us at (516) 506-7737