About Kevlar Rental & Supply
Long Island's Premier Construction Equipment Rental Company
★

 

Veteran Owned & Operated 

★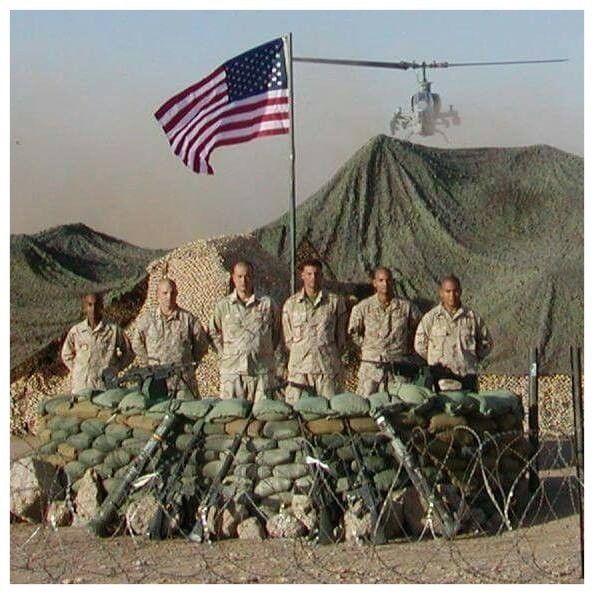 Doug Perinchief, President of Kevlar Rental & Supply Company, Inc.
is a former United States Marine, Radio Technician, Satellite Technician, and Martial Arts Instructor.  Doug served as Platoon Sergeant in the Afghanastian & Pakistian region directly following the attacks of 9/11. As a Staff Sergeant, Doug served as Team Leader for his Unit while conducting multiple missions throughout 2 tours in Iraq.  He is a member of the VFW, Marine Corps League and the American Legion for war time overseas service. 

"This nation will remain the land of the free only so long
as it is the home of the brave."
To get your jobs up and running and keep them running, we carry top equipment brands from manufacturers: Yanmar® excavators, MultiQuip® concrete trowels, Chicago Power Tools®, Soff-Cut®concrete saws... all our equipment is  maintained for top performance on your job site.

Excellent Customer Service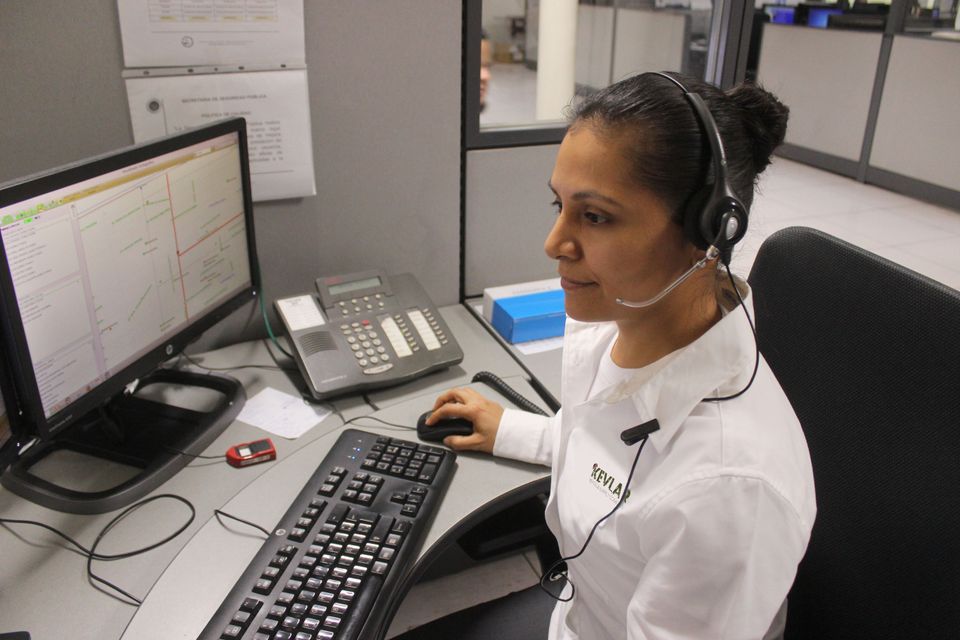 Free Quotes on Equipment  &  Delivery
In our offices and on site, your construction equipment rentals on Long Island NY and in the Metro NY area receive full customer support for contractor equipment rentals and sales, construction tools & supplies for NY projects. Our expert and personalized service starts with free job planning services. From that point, our experienced delivery teams, supplies and parts services, live customer care and follow up services keep your heavy equipment & tools needs on track at affordable rates.
Let us know what you need!
Fill out the form below and we will get back to you as soon as possible, or you can call us at (516) 506-7737